About.
Data Engineer at Facebook

Design, build, test, and maintain data pipelines - at Facebook scale.

Computer engineering bachelor's

Digital systems; Software engineering; Hardware-software co-design;

Minor in Computer Science

Database systems; Software engineering; Data analytics;

Former Data Engineer at Parker Hannifin Corporation

Big Data analytics; Data warehousing; Application development;

Talks, presentations, and story telling are what I love most about this field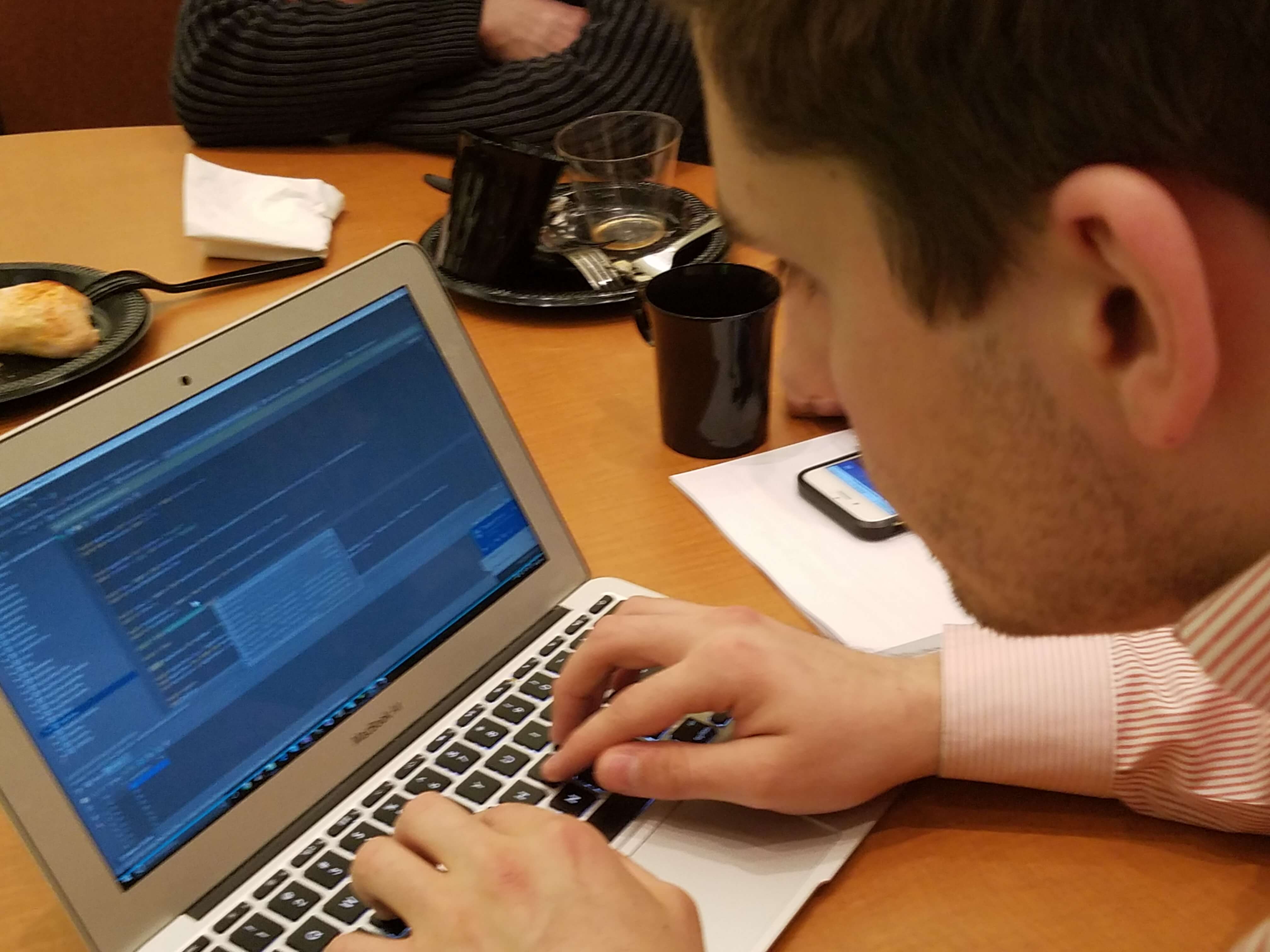 Data engineering as a profession is what I find most interesting, challenging, and satisfying; it's where I spend most of my time after all.